Click any question to view information on the subject.
When I try to start a course, all I get is a blank, black window. What's wrong?
It's most likely a missing or out-of-date Adobe Flash Player plugin. Some courses on the MASC Online Training site require Flash - version 9 or higher, although these are being phased out.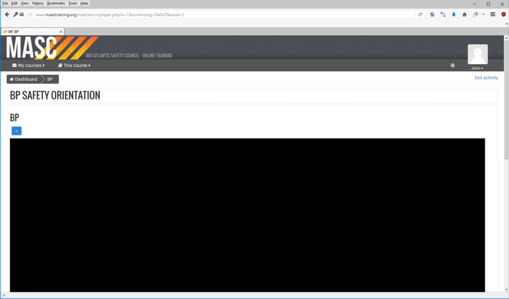 I see a black windows with a small white ring near the top, but nothing else happens. What should I do?
Pop-up windows must be allowed for the MASC Online Training site. Each course needs to open its own pop-up window in order to run. You can allow pop-ups in your browser either globally or you can add an exception to allow them only on the MASC OT site.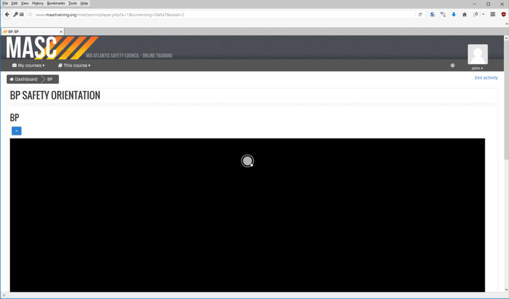 What do I do if I don't see the course(s) I'm supposed to be taking after I sign in?
Contact MASC by phone at 910-762-9557.
What do I do if I have a problem not listed here?