APPLY FOR COMPANY ACCOUNT


Register employees & manage their training
CREATE STUDENT ACCOUNT


Manage your own training
Mobile device user with an enrollment code and are ready to start your training? Scan or tap the QR code below to get started.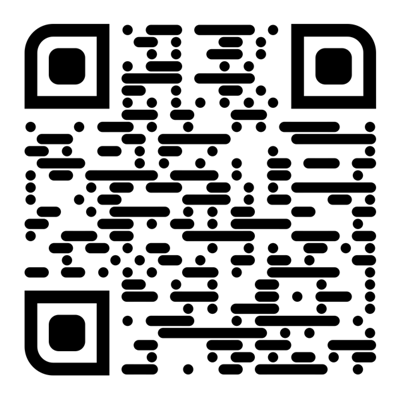 ALERT: BADGE AND CERTIFICATE UPDATES!
The MASC badges and printable course Certificates of Completion have been redesigned with an important added feature. The badge cards have a new look, and both the badges and the certificates include a barcode unique to the holder. This barcode can be used with the MASC-TRAC system, rolling out soon, that will allow site security to scan the badges to verify identity and the status of training of the cardholder.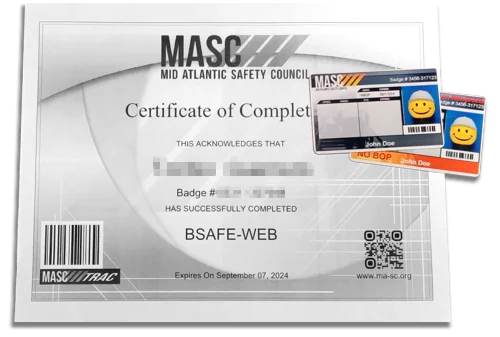 Stay tuned for information on the new MASC-TRAC system!
MASC SERVICES
LATEST NEWS