ALERT: NEW REGISTRATION & ONLINE TRAINING SYSTEM IS LIVE!
We have streamlined our processes for registration and online training! Registrations can now be completed in three steps: 1) Enroll employees for online training, 2) Pay within the web app, and 3) Receive enrollment code(s) instantly. Use the Registration Login on this page to access the app to begin.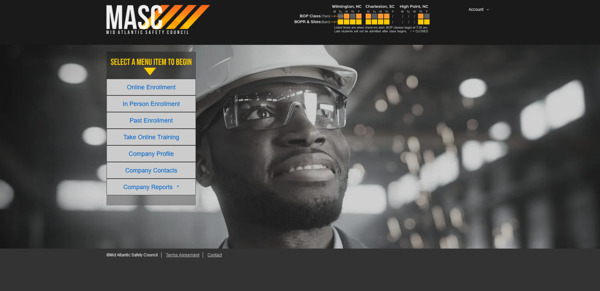 Already have an enrollment code and are ready to start your training? Scan the QR code below or use the Take Online Training button to get started.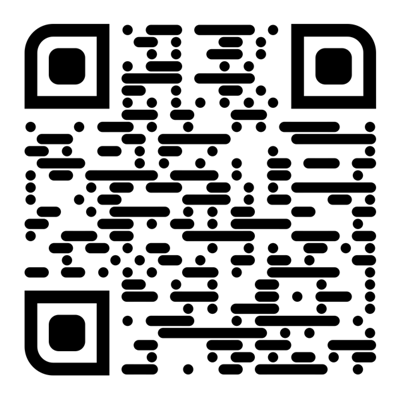 LATEST NEWS